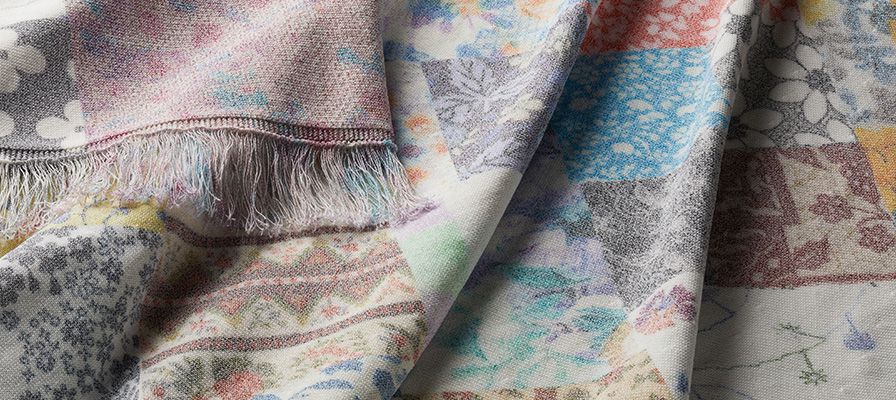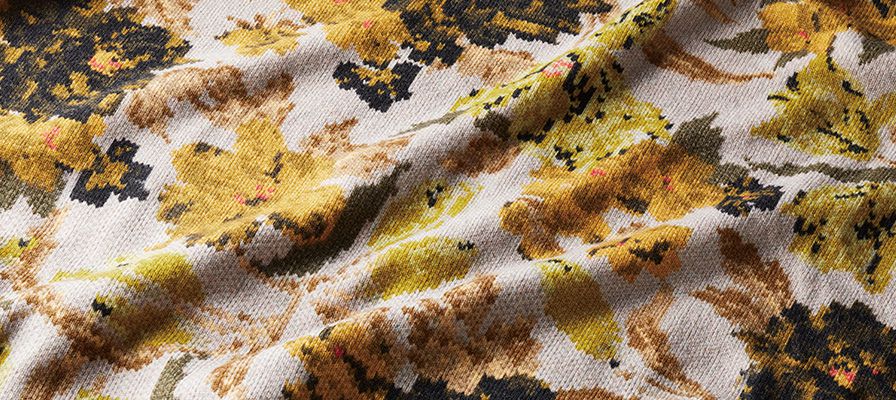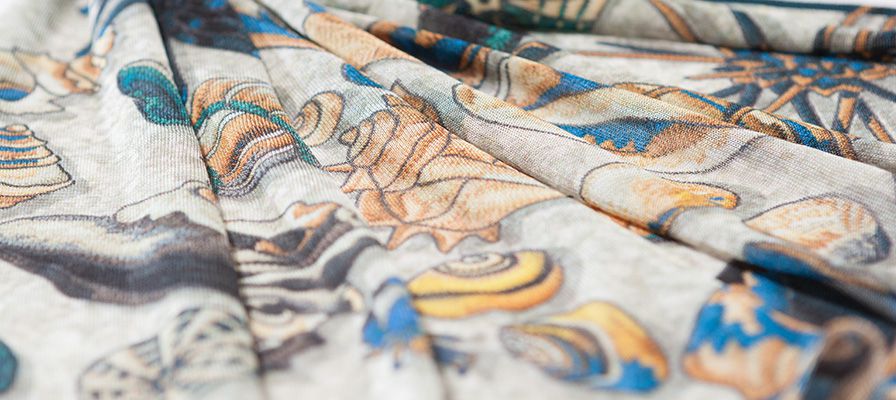 Printing on Finished Garments
By adjusting the height of the carriage, printing can be performed on finished items such as WHOLEGARMENT knitwear.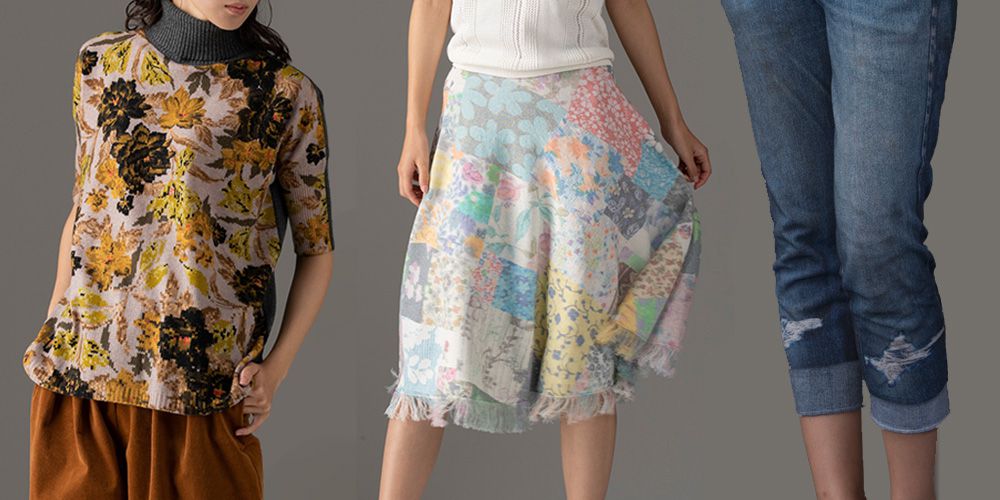 Applications in Various Markets
The SIP-160F3 flatbed printing machine is capable of printing on a variety of item shapes.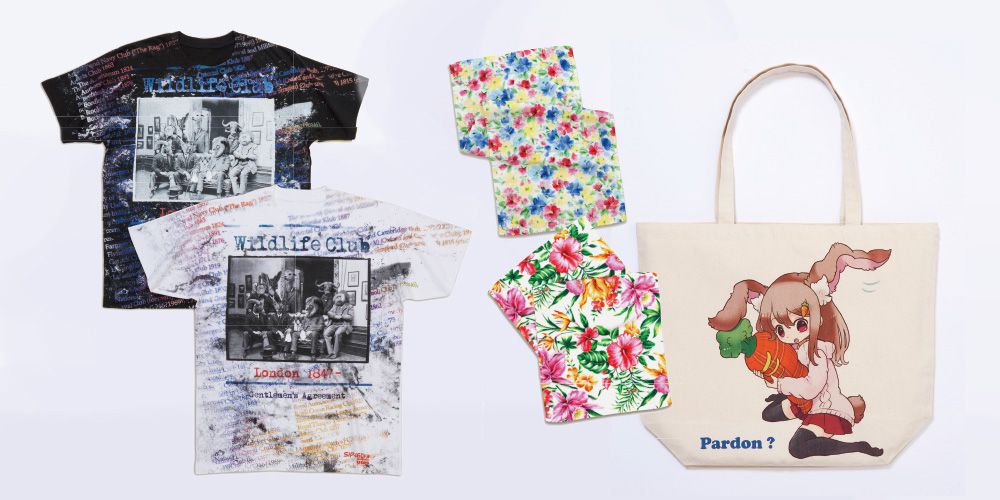 Examples of SIP-160F3 Usage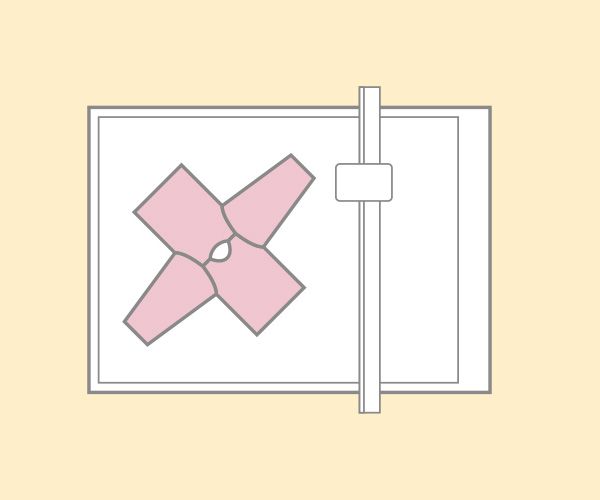 Cross Printing
The flatbed printing surface is ideal for printing on garments laid out flat in an open cross-shaped state.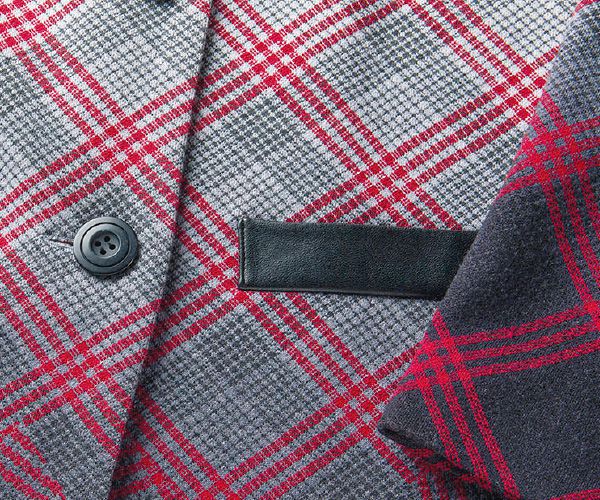 Utilizing yarn and dye characteristics
By using yarn that resists dye for portions of a design, printing yields special effects for added value.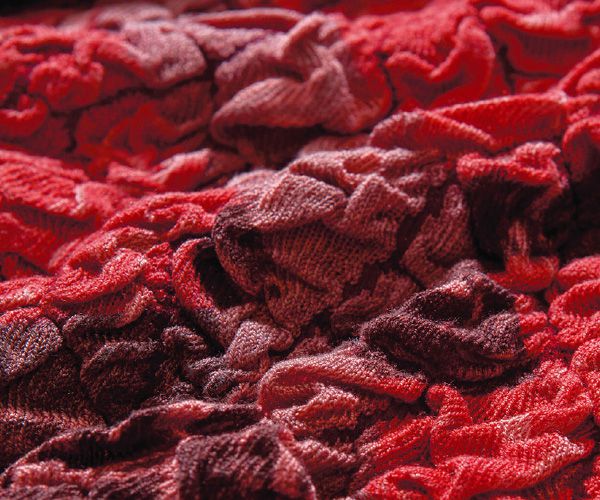 Printing on textured fabrics
Height-adjustable carriage head allows printing on fabrics with 3-dimensional textures.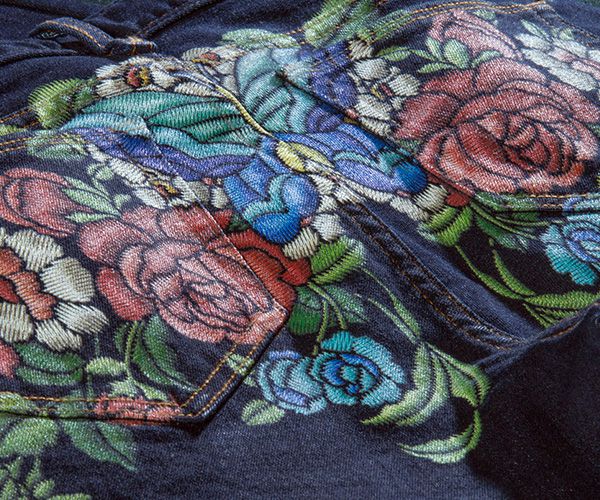 Printing embroidery simulations
Through high-resolution printing of realistic embroidery simulations produced on SDS-ONE APEX series apparel design system and software, embroidery motifs can be added without affecting the texture of the original garment.
We can tailor solutions to fit each customer's requirements.
Please feel free to contact us.